Welcome to our health insurance site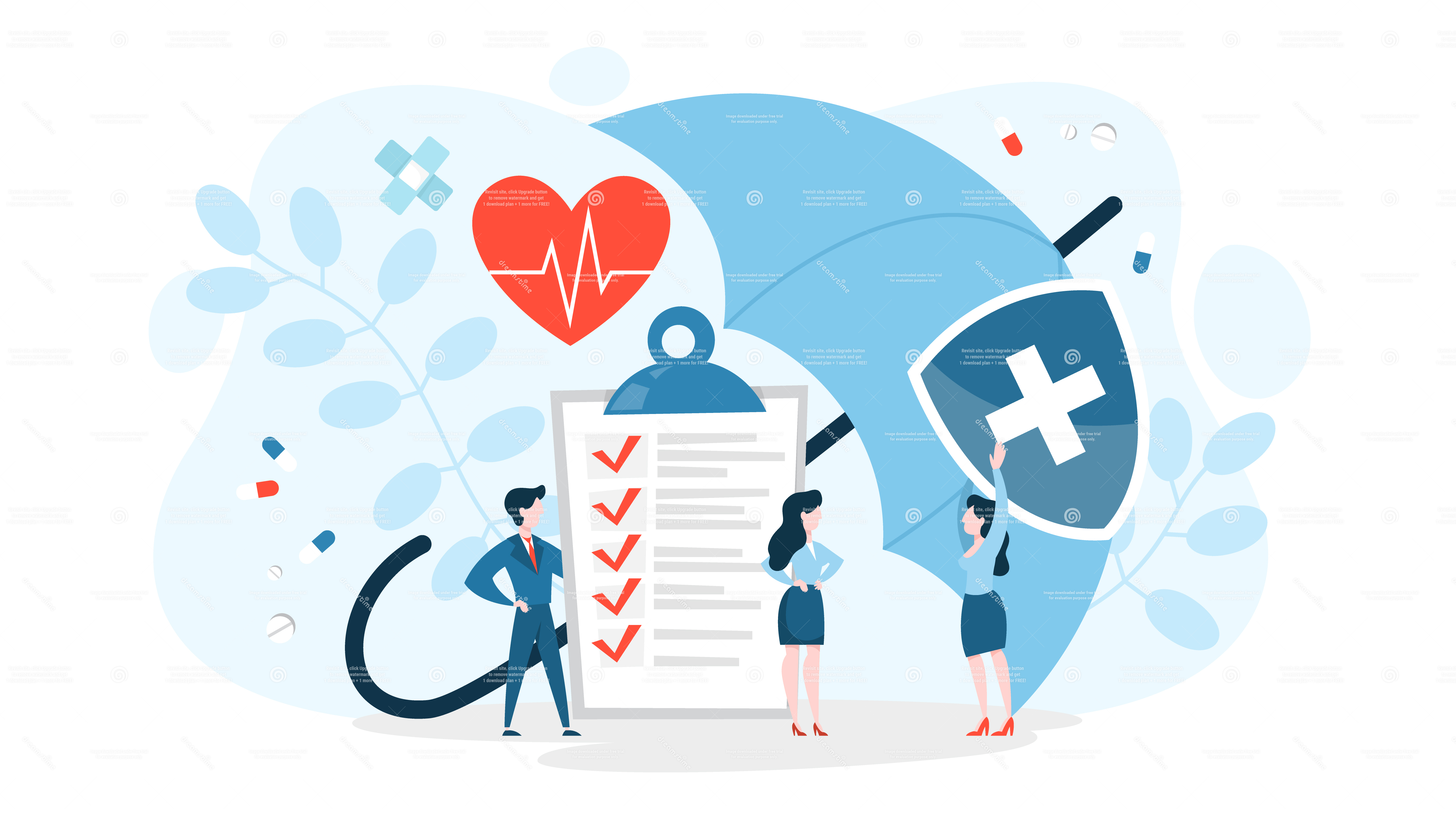 Health Insurance

IMPORTANT: Health insurance can take a few days to arrange.

Please do not leave this until the last minute before applying for your residence permit. Allow at least 7 working days.

If you are planning to come to Germany, or already here, you will need health
insurance – it is a legal requirement for all residents.

Germany has 2 categories of health insurance - Public and Private
Which category will apply to you depends generally on your employment status.


Public (Statutory) Gesetzliche Krankenversicherung (GKV)
Private - Privat Krankenversicherung (PKV)

If you are employed with an employment contract - normally Public
If you are self-employed (Freelance), unemployed or studying - normally Private
There are exceptions. Contact us and we will advise which is appropriate for you and if any exceptions may apply to you.

Non-EU citizens will also need to get a residence permit and must have acceptable appropriate health insurance – See: Visa and Permits. We have first-hand experience of living and working in Germany and a wealth of knowledge about the complex German health insurance regulations with which you must comply.

We will advise you on the correct cover needed for residency. Our advice is free and all Health Insurance plans cost the same whether you choose to use us, another broker or the Health Insurance Company direct.

Brokers are able to give you advice on a selection of providers and products.
Insurance Companies can only give information on their own products

Whether you are in Germany taking up full employment, seeking employment or venturing on your own as self-employed (freelance) - artist, student, au pair etc., we have access to the whole spectrum of appropriate plans. We will guide you through the process of applying for your health insurance cover and help you determine what minimum cover you must have in Germany and what additional cover may be available.

Health Insurance Literature in English and German. See the Insurance Products drop-down list for various types of Insurance